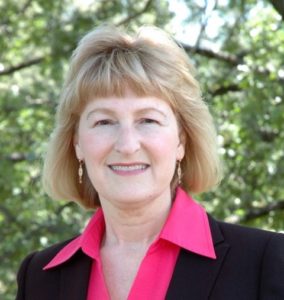 I am a psychotherapist who provides relationship counseling services for individuals, couples and parents. My approach is caring, compassionate and nonjudgmental. I collaborate with clients in a safe environment to promote the changes that they wish to make. I believe that all people have the ability to grow, change and resolve relationship conflicts. I offer therapeutic guidance and support.
Education and Training
Beyond my Master's level of education and passion for providing therapy, I have training in specific areas. My specialty in couples counseling is strengthened through years of ongoing training with the Couples Institute of Menlo Park. The theoretical approach of the Couples Institute is based on attachment theory, differentiation, and neuroscience. I also am EMDR trained to assist with healing those who have suffered from trauma.
Experience
My experience includes working with parents through providing services through First 5 Nevada County, the Superintendent of Schools, and in my private practice. For the past six years I have been employed as Parenting Specialist through Nevada County Superintendent of Schools. This experience is supported by specialized training to help parents have healthy relationships with their children. I provide the Positive Parenting Program (Triple P) and Circle of Security Parenting for the PARTNERS Family Resource Centers and Nevada County Schools.
Presentations
I am engaged with the greater community by offering presentations to parents, professionals, and community organizations such as the Community Support Network of Nevada County, the First 5 Nevada County Early Childhood Education Series, and the Sierra Foothills Chapter of the California Association of Marriage and Family Therapists.